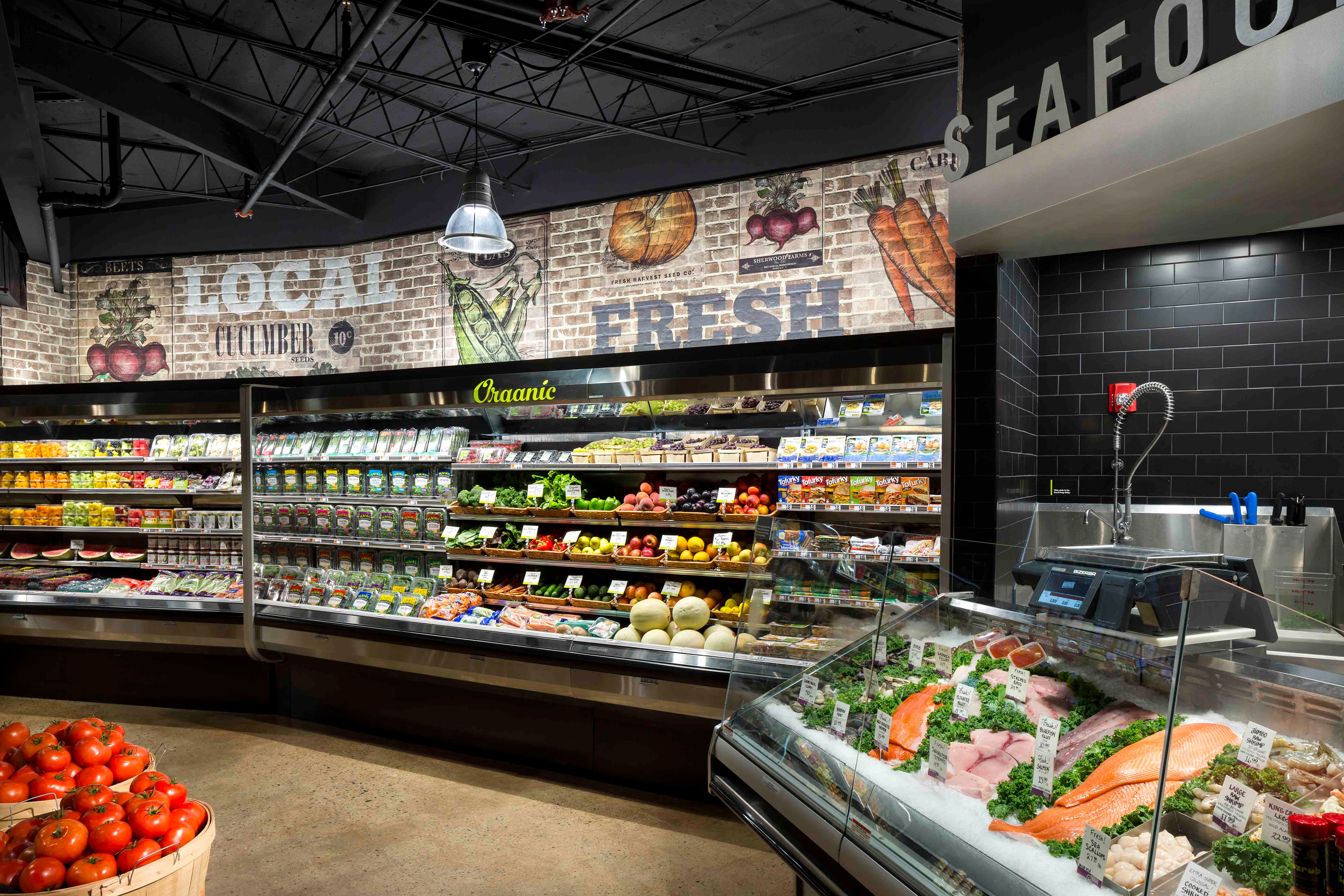 Brothers Market Grocery Branding
BHDP Architecture, Spring 2014
Brothers Market in Medfield, MA is a new brand under Roche Bros. grocery stores, with its first store opening in Summer of 2014. Given the concept of vintage vegetable and dairy packaging, we created a variety of posters to lend the grocery environment a more comfortable and community-driven feel for local customers.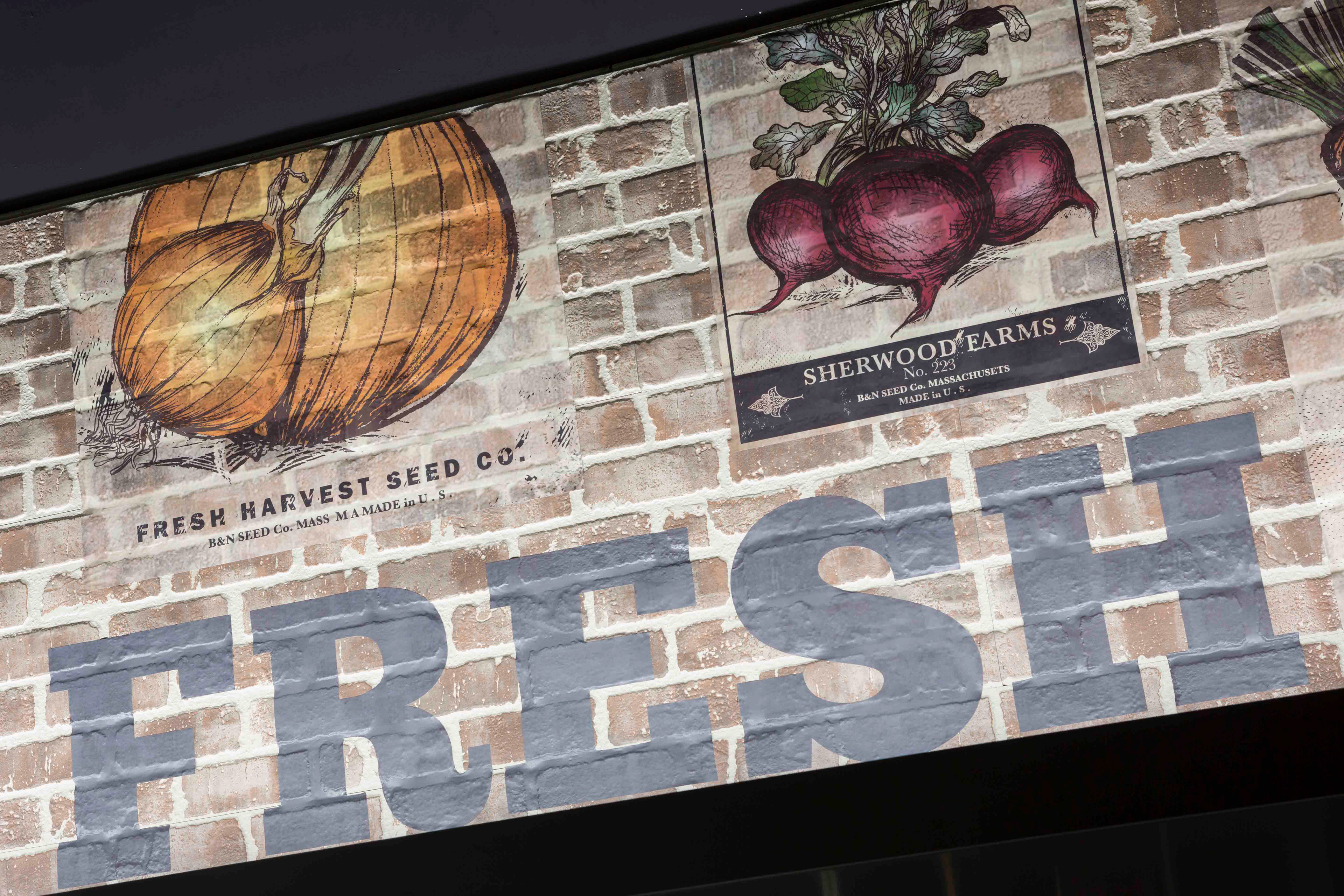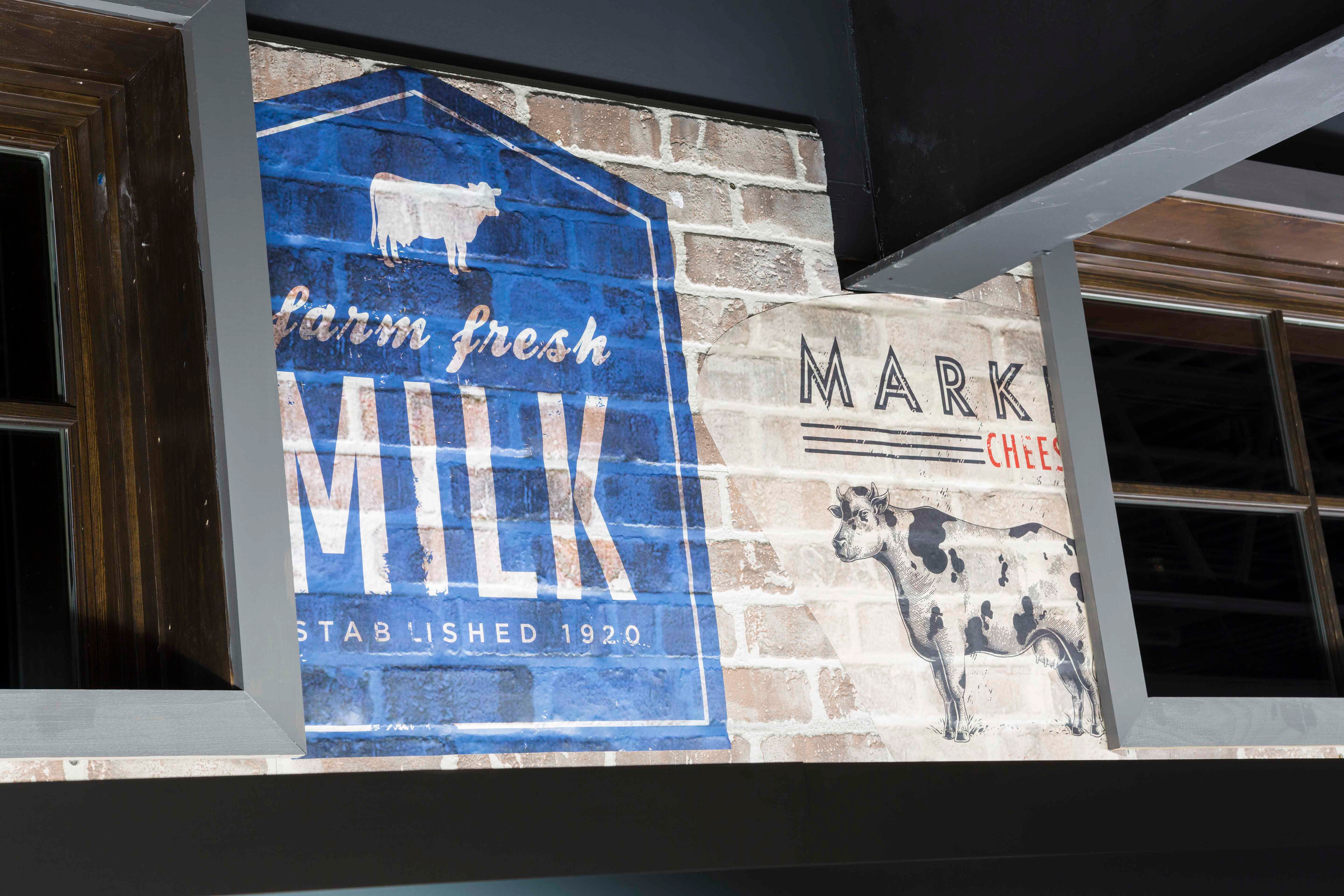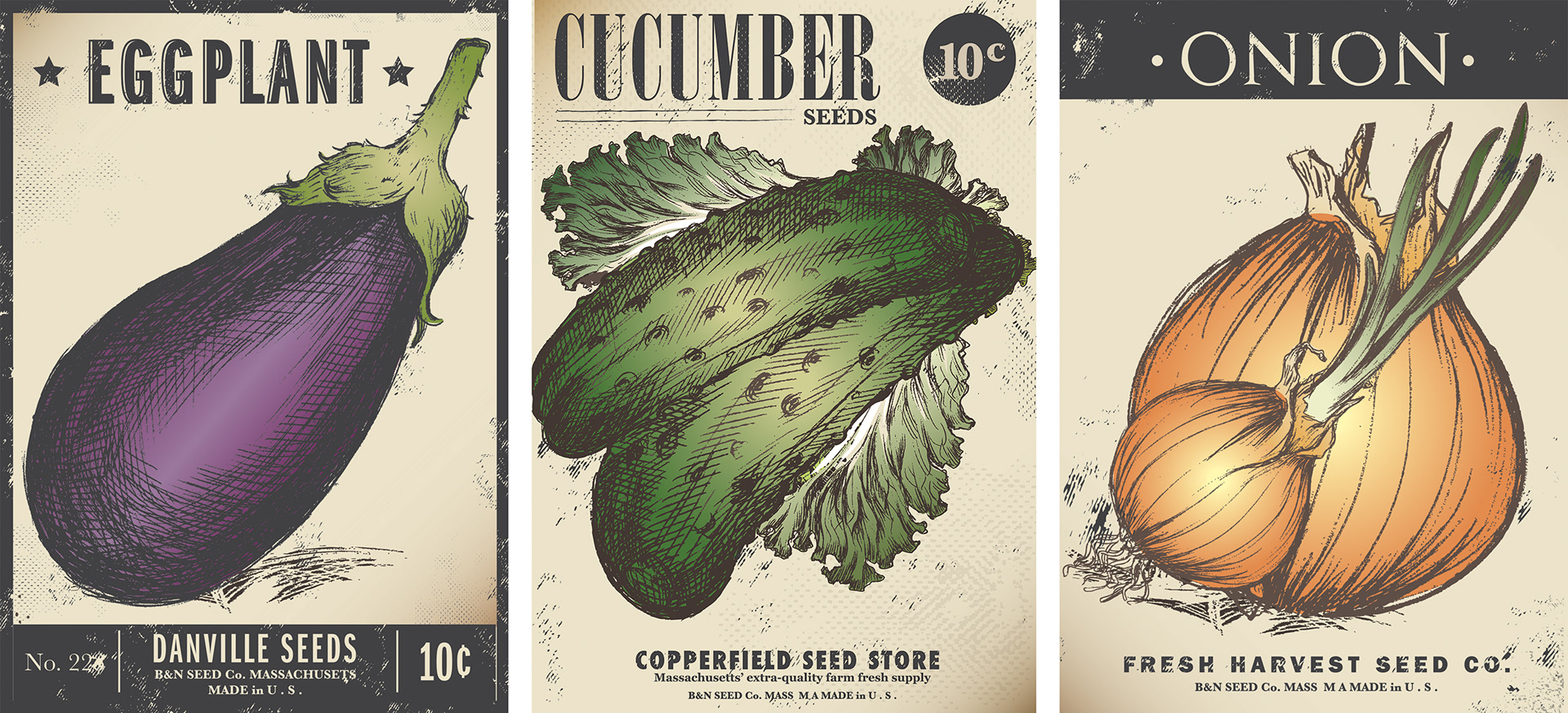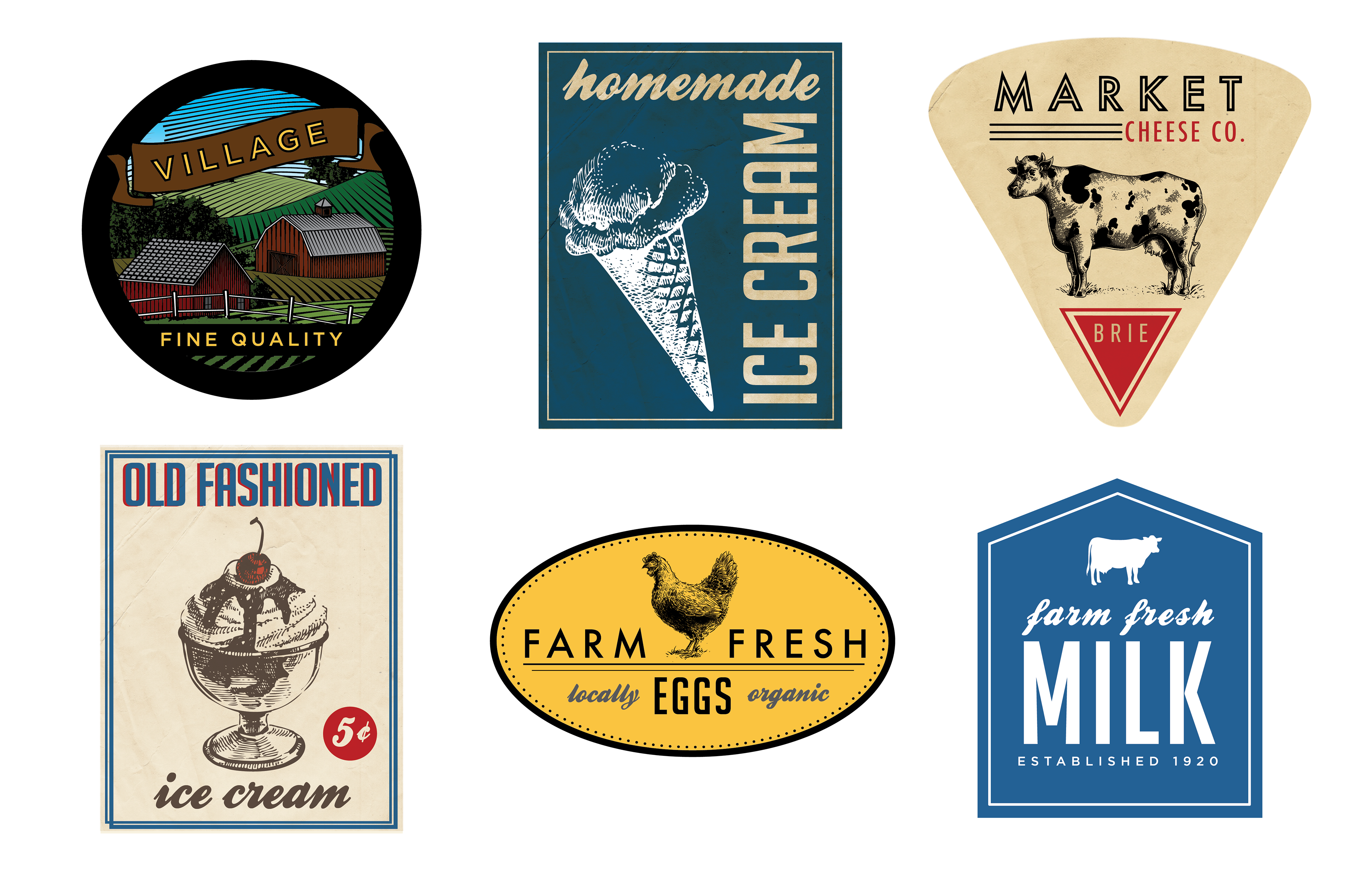 Additional Grocery Branding Concepts
Other project locations required a different conceptual and stylistic approach. While working with the retail and interior design teams of BHDP, I was given the concept direction of characteristically-drawn food and classical, yet energetic utensils.