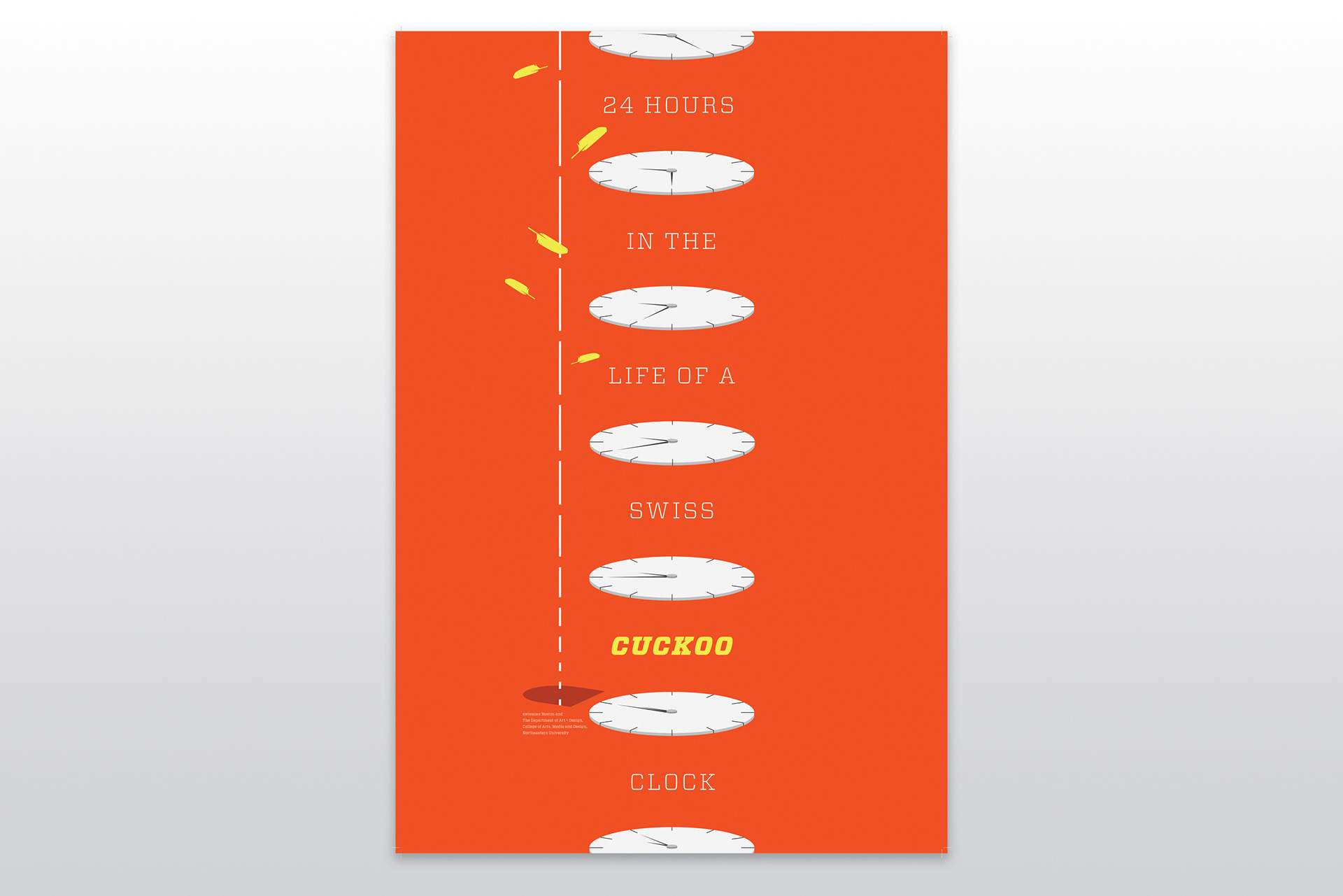 "24 Hours in the Life of A Swiss Cuckoo Clock"
Poster Contest, Personal Entry – Summer 2015
Winner of Contest, hosted by SwissNex Boston and HEAD Geneva

The Cuckoo Clock might be the most famous invention to come out of Switzerland. HEAD Geneva, a Swiss design school, is proud of this fact and celebrated the concept of Cuckoo Clocks by hosting an international art exhibition that deconstructed what it means to be a "Cuckoo" and/or "clock". While the exhibit was at Northeastern University, the schools jointly hosted a poster contest based on the exhibit itself – the prize being a trip to Switzerland to visit different design schools for a week.
My entry above aims to demonstrate, in a comical way, the main themes I saw in the exhibit: cycling nature of time, the bird itself, and the trigger of a special event every hour.  
In my poster, the viewer counts down to the trigger as they read the title, and sees the trajectory of the bird once they reach the "cuckoo". The bird has been catapulted so fast that we only see the feathers it lost while ascending skyward.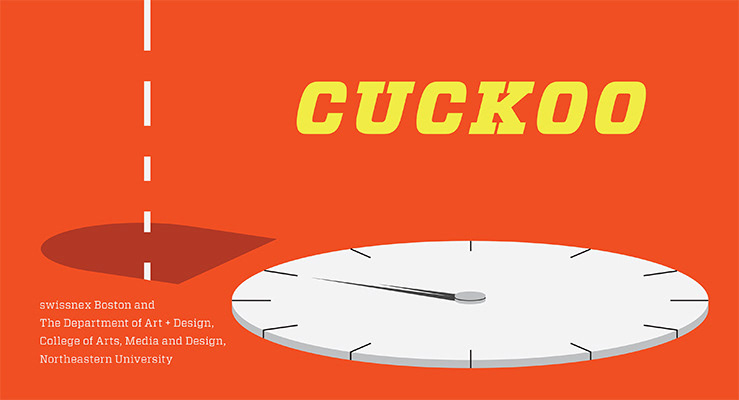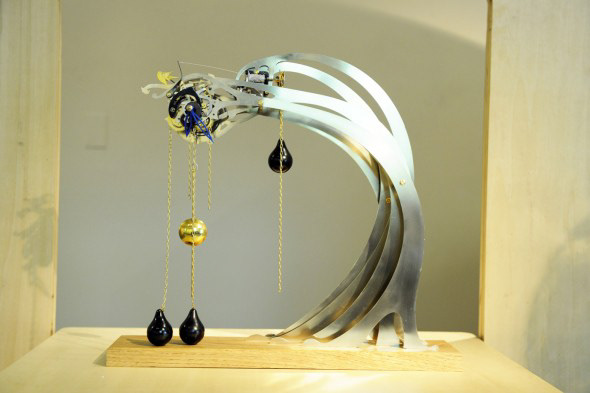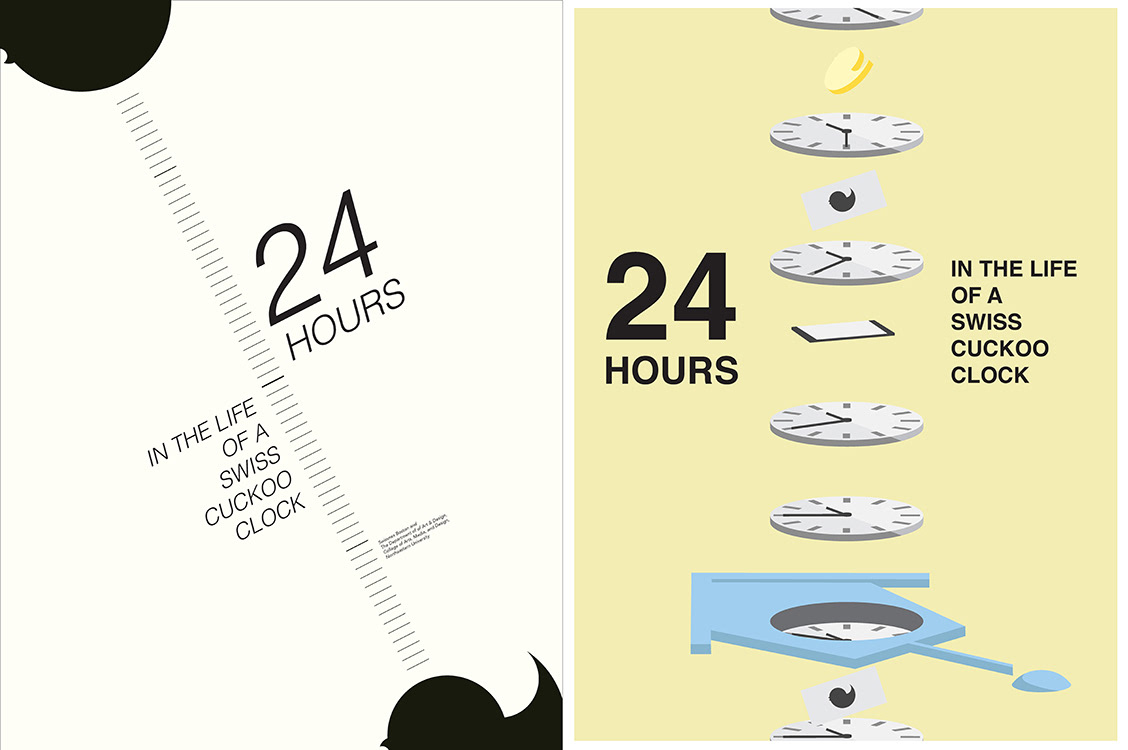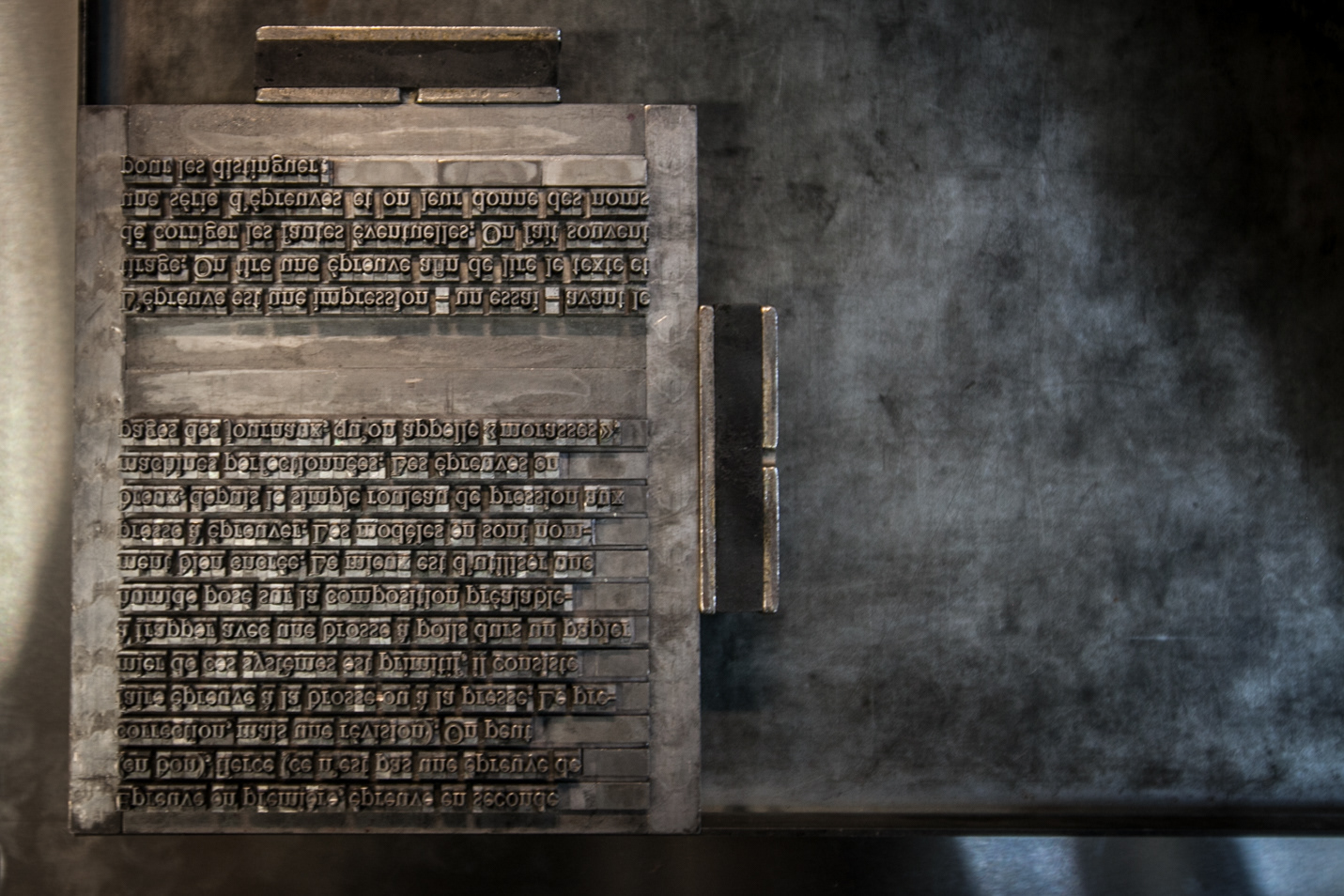 As the winner of the contest, I was awarded the opportunity to visit four Swiss design schools of the course of a week with free travel. I documented the experience for an article on
Arrowstreet's blog
.