Bell Museum of Natural History
Gallagher & Associates, Summer 2018
On the campus of the University of Minnesota, the Bell Museum of Natural History has hosted a number of intricately detailed dioramas of the state's unique wildlife since the 1930s. Along with a new building by Perkins+Will, G&A's design refresh to the exhibits helped bolster the visitor experience to the same imaginative and detailed level. The exhibits themselves are different lenses of Minnesota's natural environment, from the creation of the universe and life, to the prehistoric glaciers and wildlife, to the contemporary understanding of the states three distinct biomes and beyond. The experience is accompanied by a planetarium and multiple physically interactive galleries, all housed in an ecologically-innovative building.
All images are property of G&A, Bell Museum, and associated photographers as noted.
Do not republish or reproduce without consent.
Production Files and Illustrations
Assisting lead graphic designer Tara O'Neil, I created final artwork for the exhibit structures and illustrated most of the small information graphics. This effort was made in collaboration with Bell Museum staff, who provided research and references for each scientific story we told. These illustrations included food chains, periodic tables, migration maps, a myriad of icons, and of course beavers: the mascot of the University! ​​​​​​​
See a selection of diagrams per gallery below.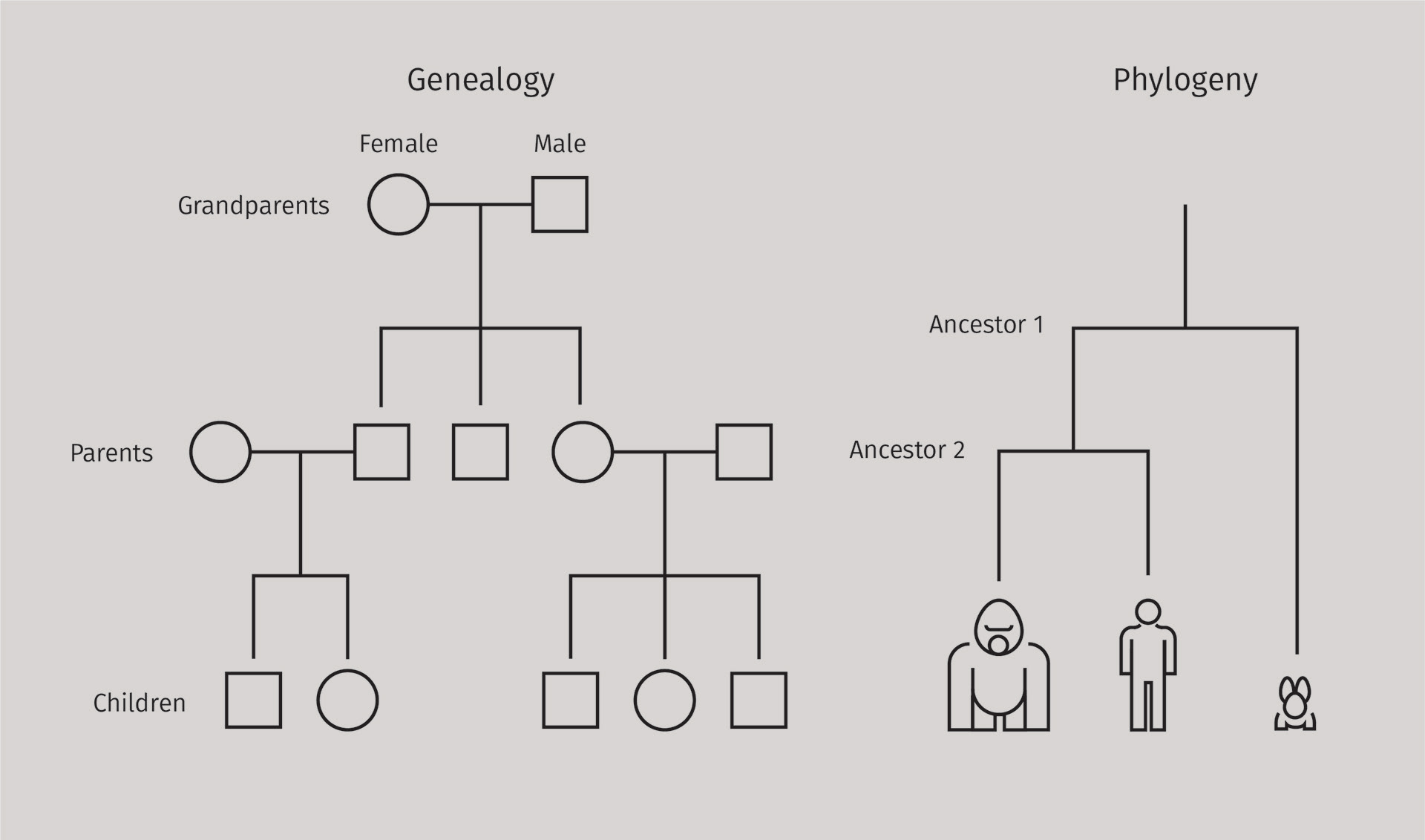 Illustration Techniques for Maps
The custom graphics and maps were made in Adobe Illustrator, taking reference maps and tracing the result into a vector image that would match the panel's background and gallery palette. We worked within a limited color palette and refocused the intent on Minnesota by outlining the state's boundary. These illustrations helped give geographic context to the dioramas and panel content, reinforcing the lesson of the biome structure of Minnesota.​​​​​​​​​​​​​​